Field Trips
Provided by the Micke Grove Zoological Society's Education Department
Advanced reservations are required for field trips and other special on-site group programming. Self-guided tour group leaders should contact the Education Department to inform staff of their intention to visit the zoo independently. We strongly encourage teachers to make their reservations well in advance as dates in March, April, May, and June fill up very quickly! We use the online reservation software system, Doubleknot, to accept reservations. Payment options include Visa, MasterCard, American Express, cash, and checks. Please note that some of our prices may have changed and that some of our programs are no longer being offered.
Two classes can be accomodated within a single time frame during all field trip programs. Classes exceeding this number can book back-to-back programs.

Featured Programs for Students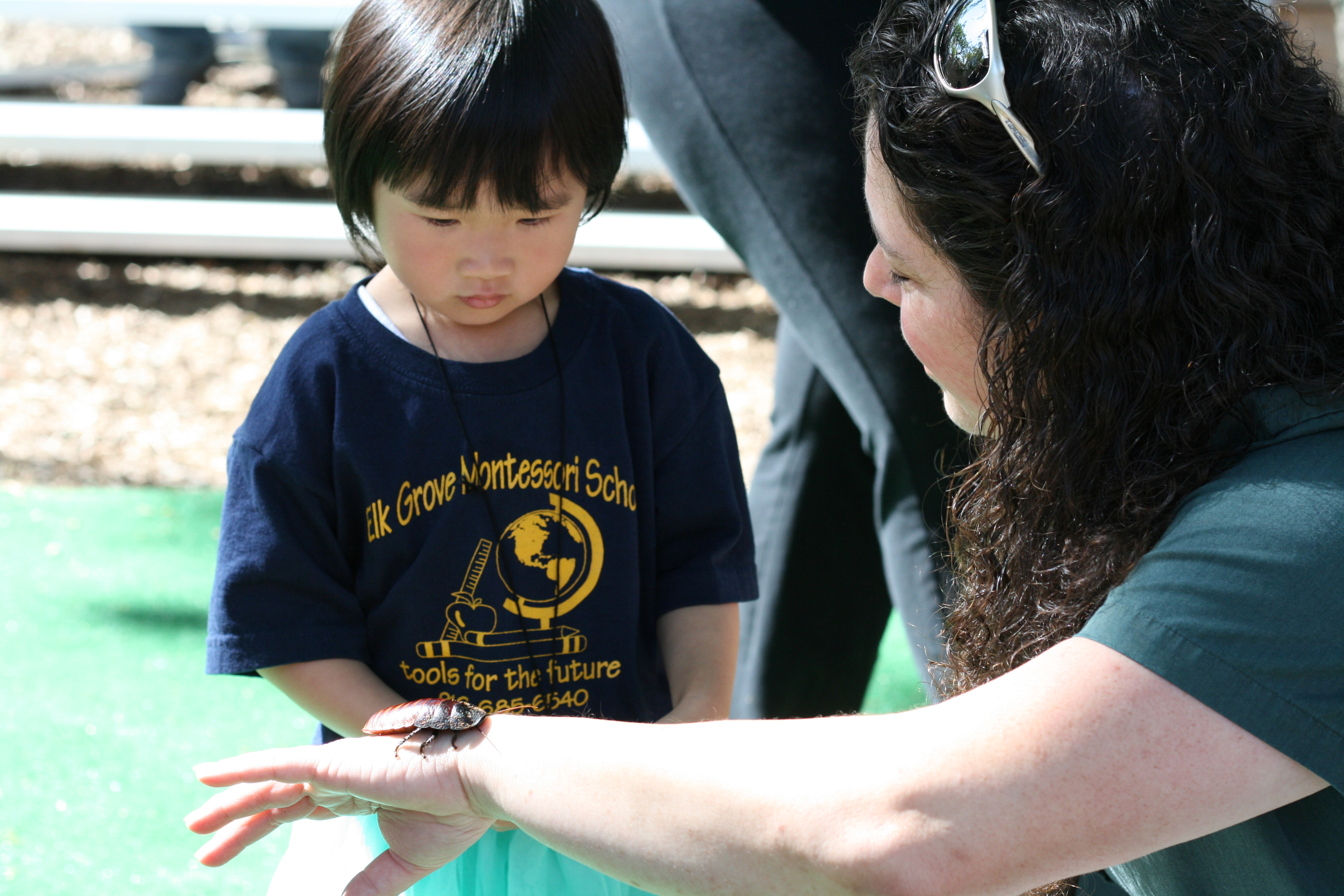 Animal Discovery Tour - Bring your students for an exploration of animal adaptations, habitats, and conservation through "bio-facts," animal encounters, and a tour of the Zoo. Grade Levels: 1st and up - Program Length: 1.5 hours - Capacity: 35 students and 6 chaperones per group - Cost - $195.00
Preschool and Kindergarten Programs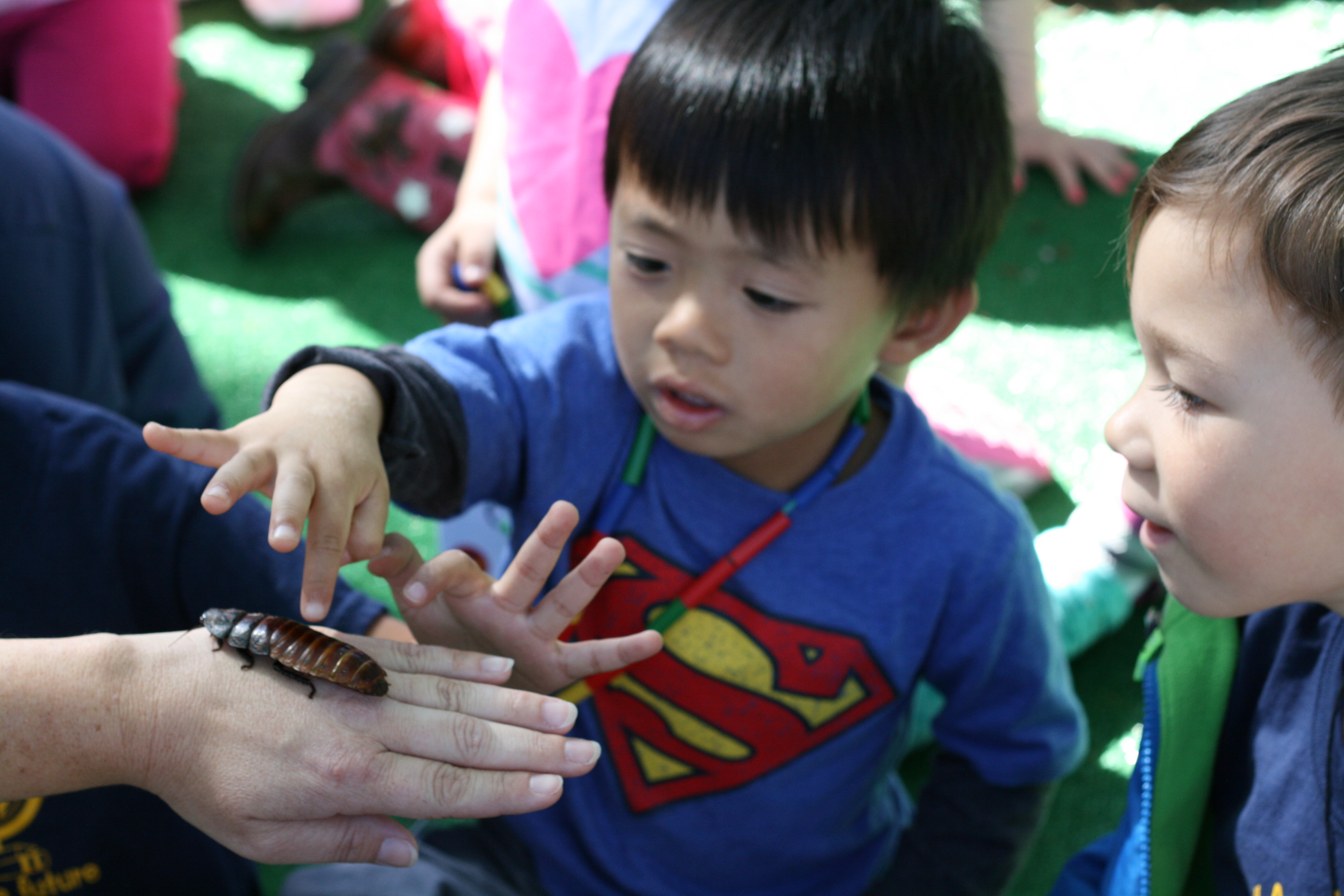 One, Two: Learn at the Zoo! - The zoo is a great place for young learners to discover counting, colors, textures, patterns, and even the ABCs! Bring your students by for the best type of learning opportunity around!

Grade Levels: Pre-K and K - Program Length: 45 minutes - Capacity: 30 students and 6 chaperones per group; no siblings or infants please (must pay separate zoo admission and join group after program concludes). Cost: $125.00. Includes self-guided tour admission.
Tour the Zoo

Introductory Zoo Tour -This tour provides your group with a brief overview of the animals living at the Zoo and can be customized to tie in with your science standards or classroom topics. Bring your students; friends or club members! Grade Levels: K and up - Program Length: 45 minutes - Capacity: 30 person max - Cost: $125.00
Looking for our Zoo Mobile programs? Click here!
Looking for worksheets and pre/post visit activities? Click here!