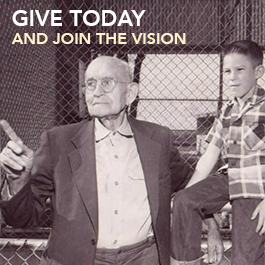 The snack bar & gift shop are closed until further notice. We apologize for the inconvenience.
Front gates to the Zoo close at 4:30pm;
You are welcomed to stay until 5pm if you are already inside the Zoo.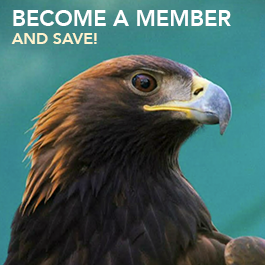 Zoo Tots
Come play at the zoo as we learn and explore through games, crafts, activities and animal fun each week.
A new theme each Tuesday morning from 10:00 – 11:00 am for Mommy / Daddy / G-ma / G-pa / Aunt / Uncle / Nanny-and-Me.

If you find the above link not working, please contact the Education Department directly at (209) 331-2138
Zoo Tots Schedule
Jan. 7 New Year, New Me
Jan. 14 & 15 Bears
Jan. 28 Herbivore; Carnivore & Omnivore