Zoo Tots
Take your toddler on a WILD adventure, learning through doing. This program is all about touching; feeling; moving & exploring. Tots are engaged through a variety of hands-on activities such as an art project; games; crafts; stories & possible live animal encounter depending on the topic. This program is offered every

Tuesday from 10:00AM-10:45AM.
Click Here to Register »
If you find the above link not working, please contact the Education Department directly at (209) 331-2138
Zoo Tots Schedule
May 2: Animal Babies
May 9: Gone Fishing
May 16: Animal Care
May 23: Frogs
May 30: Under the Sea
The snack bar & gift shop are closed until further notice. We apologize for the inconvenience.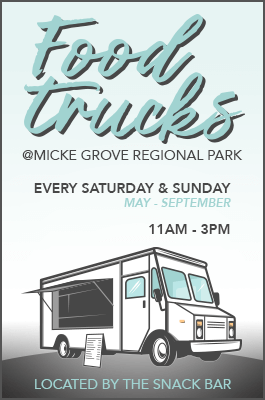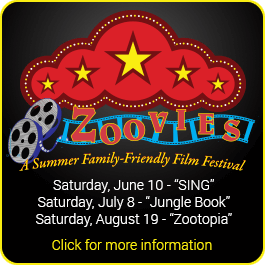 Summer Class Schedule
June 19-23: Jr. Zookeepers
June 26-30: Zoo Detectives
July 10-14: Zoo Party Planners
July 17-21 Wild Water Party Days

Click Here to Register »