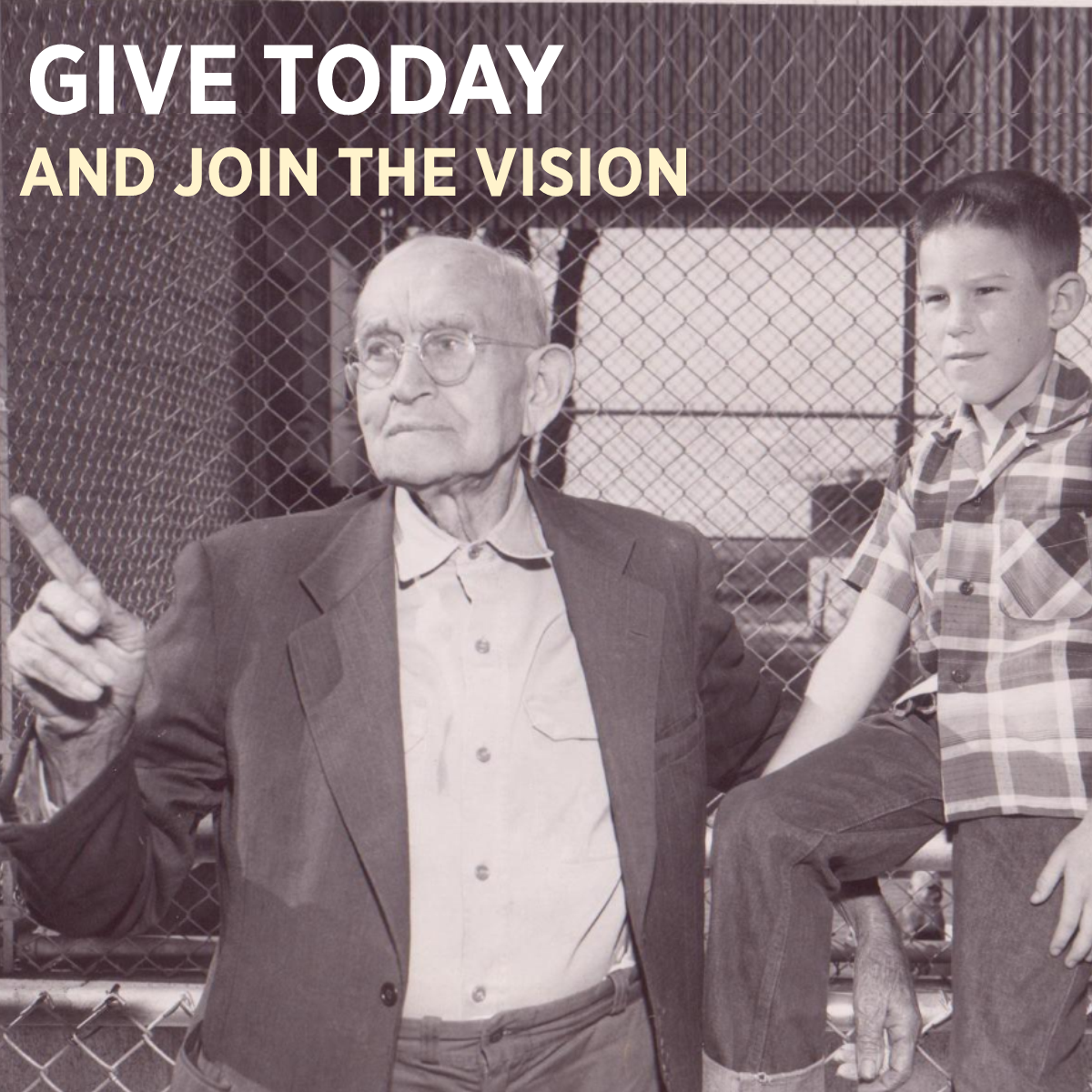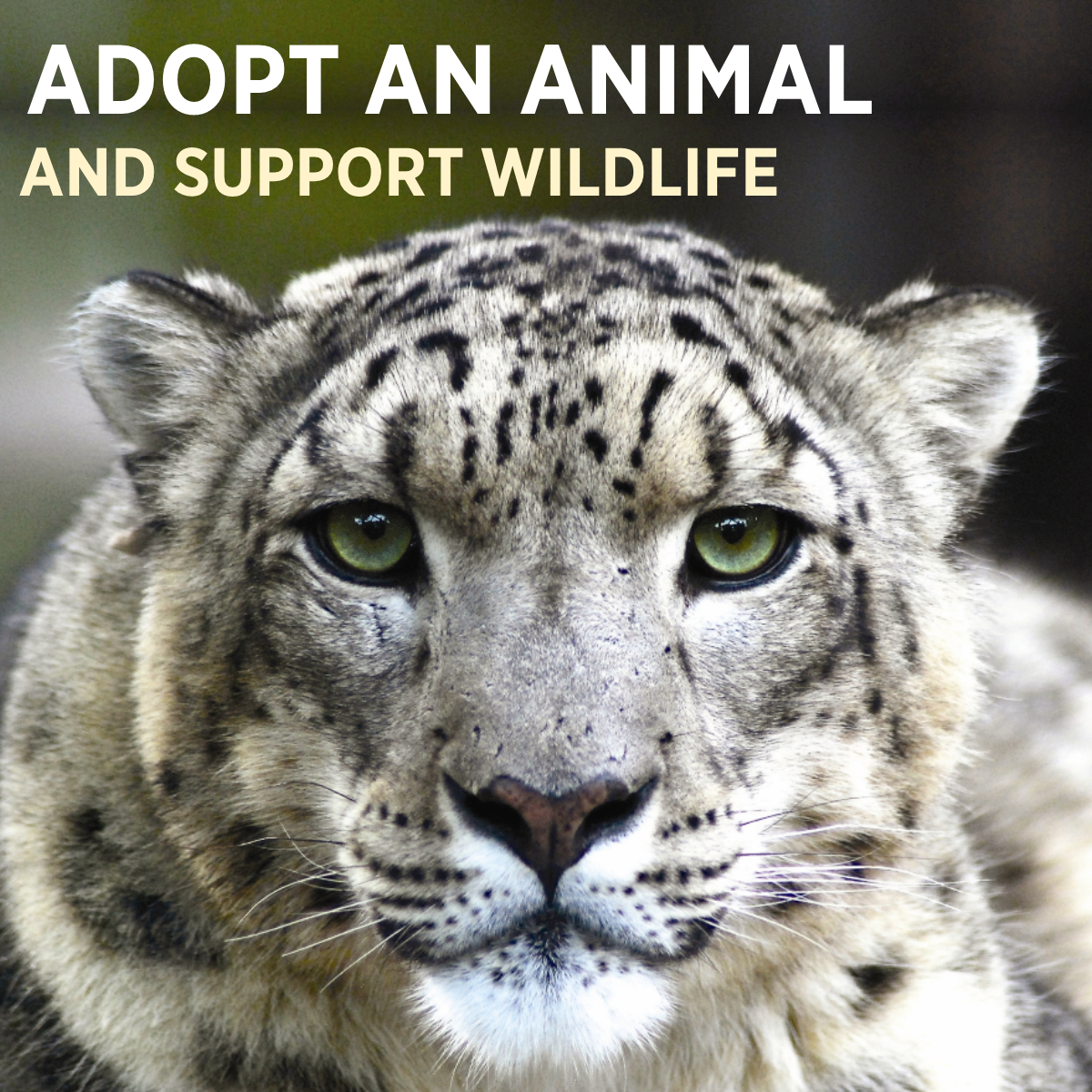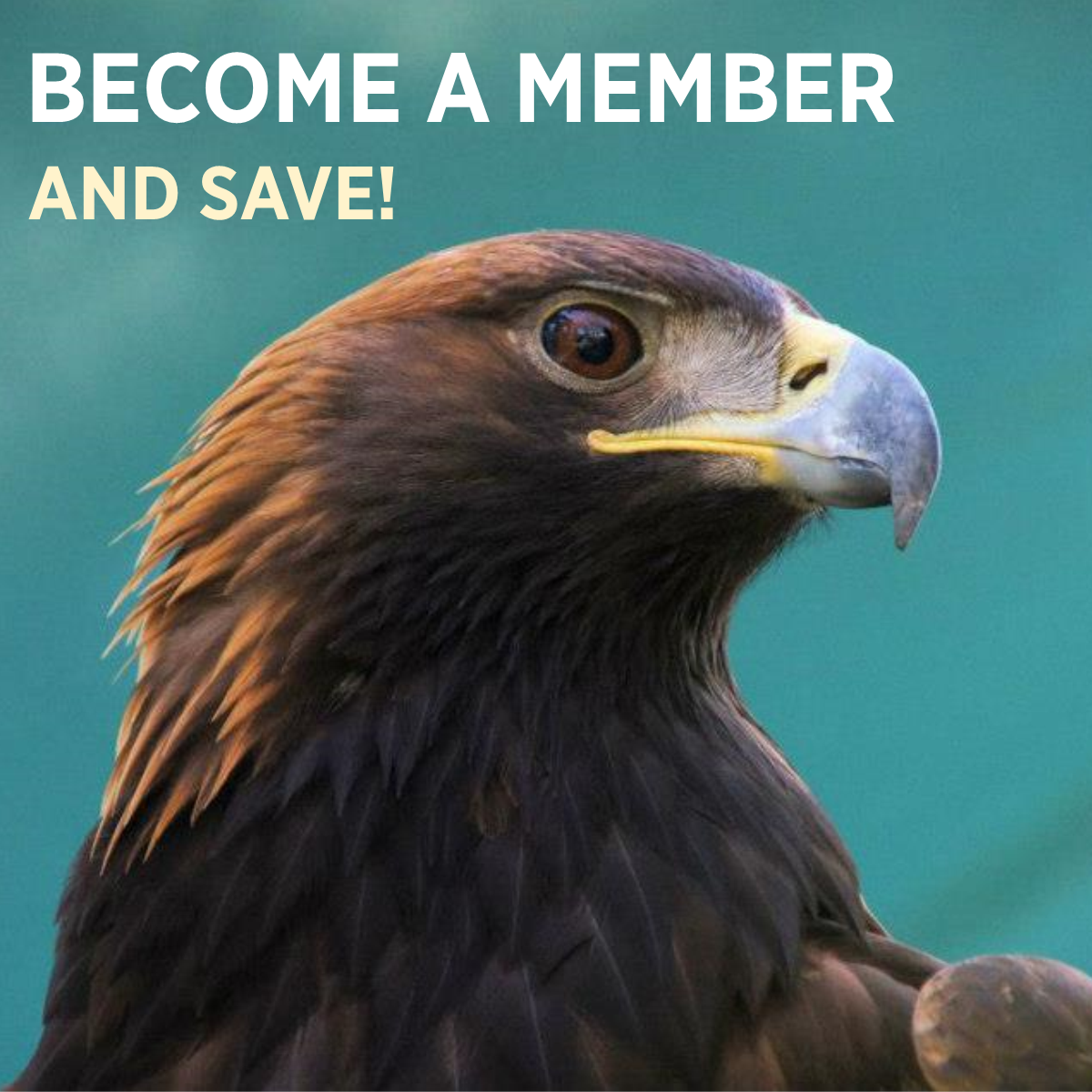 IMPORTANT NOTICES
The capuchin, green iguana, and Gardner Mediterranean Aviary exhibits are closed until further notice. Due to the avian flu outbreak, the lorikeet exhibit will not be offered this year. This strain of avian flu, which does not affect humans, can be carried into the Zoo on visitor clothing and may result in serious bird illness or death. Thank you for understanding as we take steps towards protecting our collection.

The public is invited to support Micke Grove Zoo by participating in any of its exceptional education programs available for registration right now, by becoming a Zoo Member or Zoo Parent, booking a private birthday party, or making a direct tax-deductible donation
.
Get the most recent zoo updates on: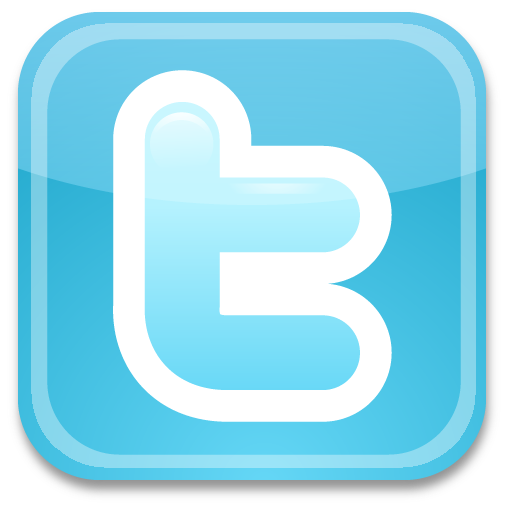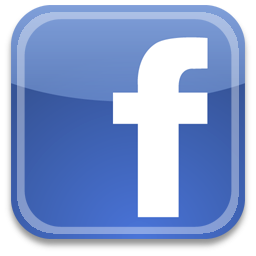 #mickegrovezoo

UPCOMING PROGRAMS
Summer Zoo Camp

Turn up the heat on your child's love for nature, animals, and conservation at Micke Grove Zoo Summer Camp! Click here to register!
Toys-for-Critters
Make toys and treats for zoo wildlife and watch them enjoy your work! This program is offered certain Sundays from 10:00AM-11:00AM. Click here to register!
Zoo Tots
Private animal encounters and zoo fun for you and your little critter! This program is offered every Monday from10:00AM-11:00AM. Click here to register!
Zoo After Dark
There is only 1 Zoo After Dark program left.
This highly sought after program allows you to explore your Zoo - After Dark! Click here to register before space sells out!
UPCOMING EVENTS


5th Annual Zoo Zoom!
Sunday, Sept. 13
6:30AM - 10:00AM
REGISTER TODAY


HalloWILD - October 23 and 24, 2015 - 5PM to 8PM

The weekend before Halloween, Micke Grove Zoo will be taken over by miniature ghosts, goblins, and Disney characters for its annual fall event, "HalloWILD." HalloWILD is a safe, family-friendly event including Halloween and animal themed games, crafts, trick-or-treat stations, and live animal presentations
. TICKETS AVAILABLE THIS SUMMER.
Do you have a Scout Group looking to earn a badge or patch?
Try our new Scout Program Request form!
---