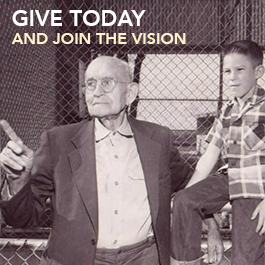 The snack bar & gift shop are closed until further notice. We apologize for the inconvenience.
Front gates to the Zoo close at 4:30pm;
You are welcomed to stay until 5pm if you are already inside the Zoo.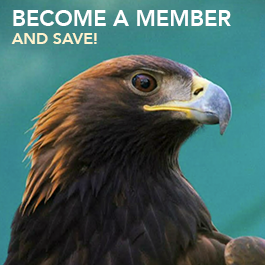 Micke Grove Zoo Camp
Zoo Camp is still scheduled for July. However, we will not be opening registation until the COVID-19 closures and stay at home orders have been lifted. We hope to have a great 2020 camp thissummer and look forward to seeing you. For questions, please email zooed@sjgov.org.
Zoo is still closed until further notice.
However, All San Joaquin County Parks are open on Monday, May 18 with restrictions. Please visit www.sjparks.com for further information. Thank You.
Bring the family out and enjoy a picnic at the parks!
Looking for someplace to stay cool this weekend? Come out to Micke Grove Park and enjoy the splash pad and the front of the park. It is turned on daily from 11am - 5pm!