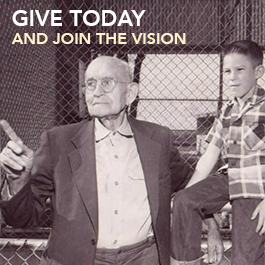 The snack bar & gift shop are closed until further notice. We apologize for the inconvenience.
Front gates to the Zoo close at 4:30pm;
You are welcomed to stay until 5pm if you are already inside the Zoo.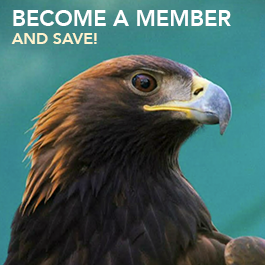 Zoo Tots
Come play at the zoo as we learn and explore through games, crafts, activities and animal fun each week.
A new theme each Tuesday morning from 10:00 – 11:00 am for Mommy / Daddy / G-ma / G-pa / Aunt / Uncle / Nanny-and-Me.

If you find the above link not working, please contact the Education Department directly at (209) 331-2138
Zoo & All San Joaquin County Parks closed until April 30, 2020 due to COVID-19 Virus -- Park is open for deliveries at Park Office & Zoo.
.
Micke Grove Zoo temporarily closed due to COVID-19

Lodi zoo will close through April 30 and all San Joaquin County Parks are closed.

In response to the ever-changing COVID-19 situation, Micke Grove Zoo has announced a temporary closure of the zoo to the public, beginning Wednesday, March 18, 2020 through April 30, 2020. All programs and/or events during this time will be cancelled or postponed. Animal Care Staff will continue to be onsite for ongoing routine care and management of the animals, while practicing precautionary measures such a social distancing and handwashing as advised by California Department of Health.

Micke Grove Zoo is the second facility in San Joaquin County Parks to announce a temporary closure, as the Oak Grove Nature in Oak Grove Regional Park announced yesterday that it will be closed through April 30, 2020.

Additionally, the San Joaquin County Park Office will continue to operate between the hours of 8AM to 5PM weekdays (Reservations until 4:30PM). The public is encouraged to conduct business via telephone (209) 953-8800 Option 1.

As this is a fluid situation, the public can keep up to date on closures at www.sjparks.com. Those interested in more information are encouraged to visit San Joaquin County Public Health Services (www.sjcphs.org) California Department of Public Health (www.cdph.ca.gov) or the Center for Disease Control and Prevention (https://www.cdc.gov/coronavirus2019-ncov/index.html)