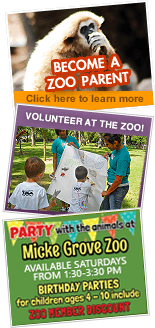 Cancellation Policy
Cancellations received 14 or more days before the program date are fully refundable minus a $5.00 transaction fee. Cancellations received 7-13 days before the date are 50% refundable. Cancellations received less than 7 days before the program date are completely non-refundable. You may request a transfer of your registration to an alternative program date but you may only request a transfer once; additional transfer requests may result in a non-refundable cancellation. Guests that arrive more than 30 minutes late or fail to appear will not receive a refund.

Zoo After Dark

Zoo After Dark brings together the best parts of a camping trip: creative activities, exciting wildlife, sounds of the night under a starry sky, and hot cocoa and marshmallow toasted S'mores all topped off with Duraflame fireside storytelling.

For date night or the perfect family outing, it does not get any better than this fun-filled after hours program!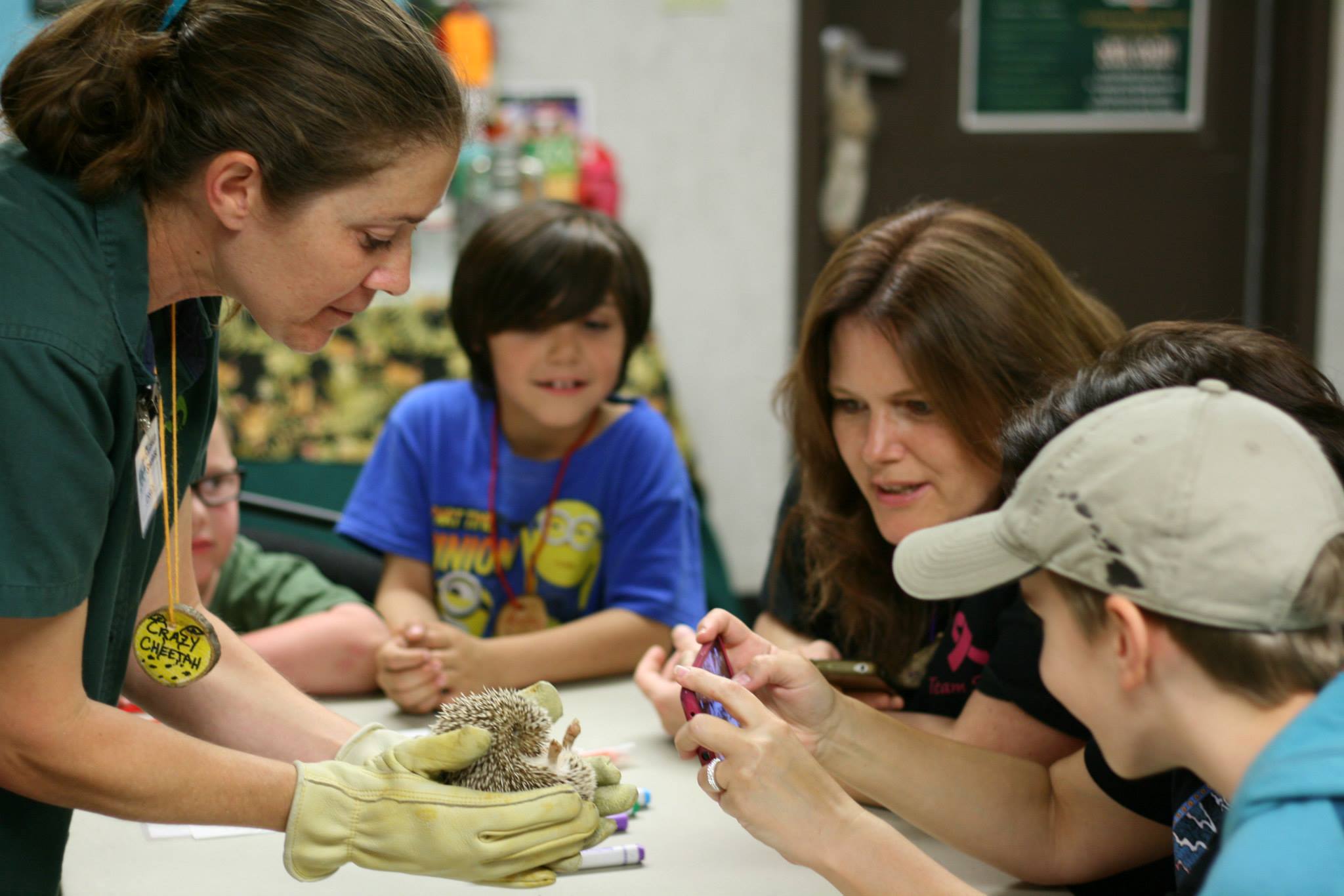 Program Dates: Programs are available for registration on each of the following Saturday nights:

August 15 - 8:00PM-10:00PM

Cost: $12 per non-member and $10 per zoo member*; participants ages 5 and up only.

Each participant must be registered and children under the age of 17 must have a registered adult present.

Parking is included. Pay online during registration process or send check 7 days before program date.

Requirements: Due to the content, start and end time, and length of this program, all participants must be 5 years old or older; sorry, no exceptions.

Registration: Registration may be completed online through midnight the Thursday before each program date. Limited space is available. Registrants may pay online or by mailing a check 7 days before the registered program date.

Tickets/registration will not be available for purchase the day of the program.
*Please note that the membership discount only applies to individuals covered by the membership type. For example, a family membership only provides discounts for 2 adults and 3 children under 18. Any members in your party not covered by your membership should be registered at the non-member price. Thank you for supporting Micke Grove Zoo.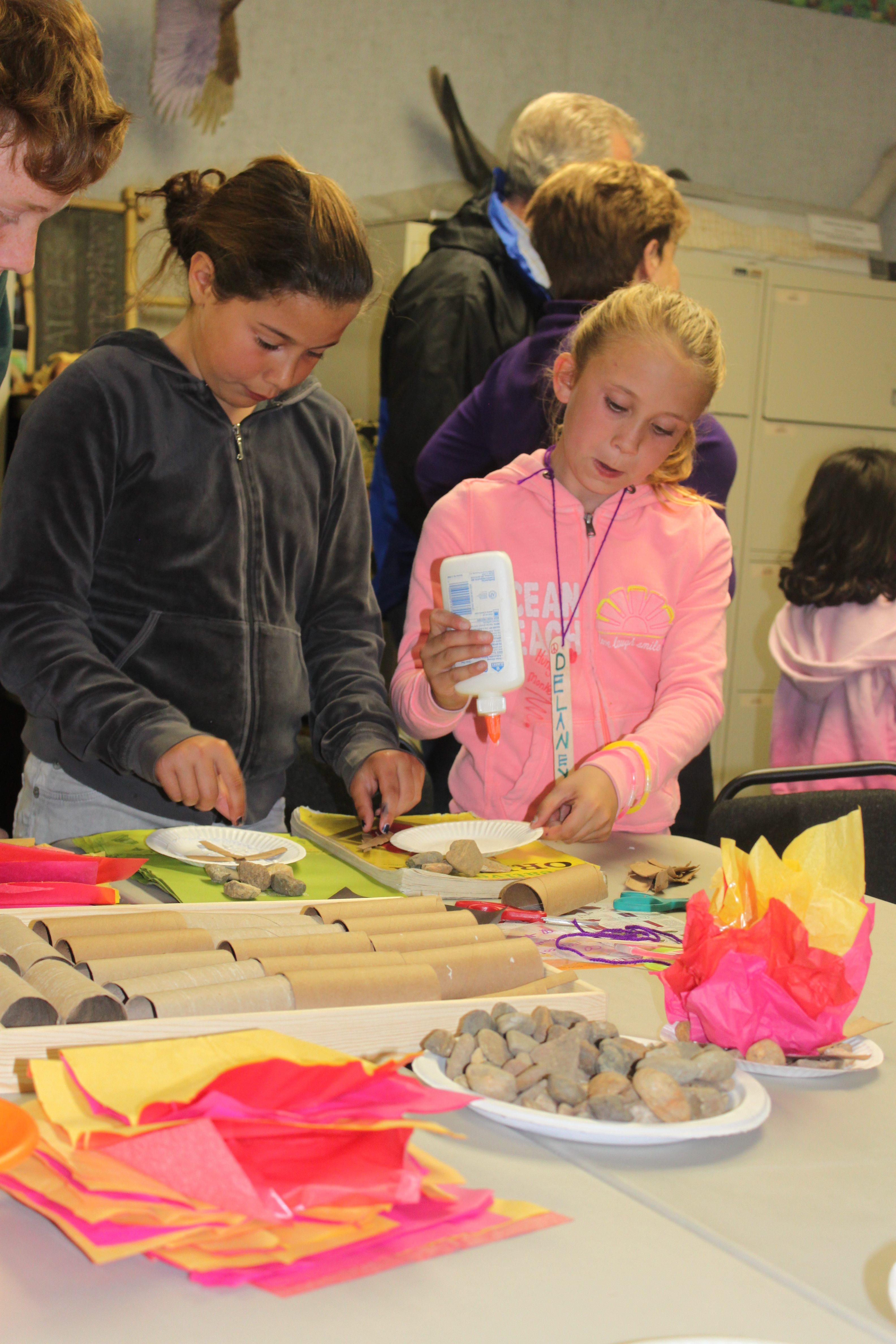 Campfire Sponsored By