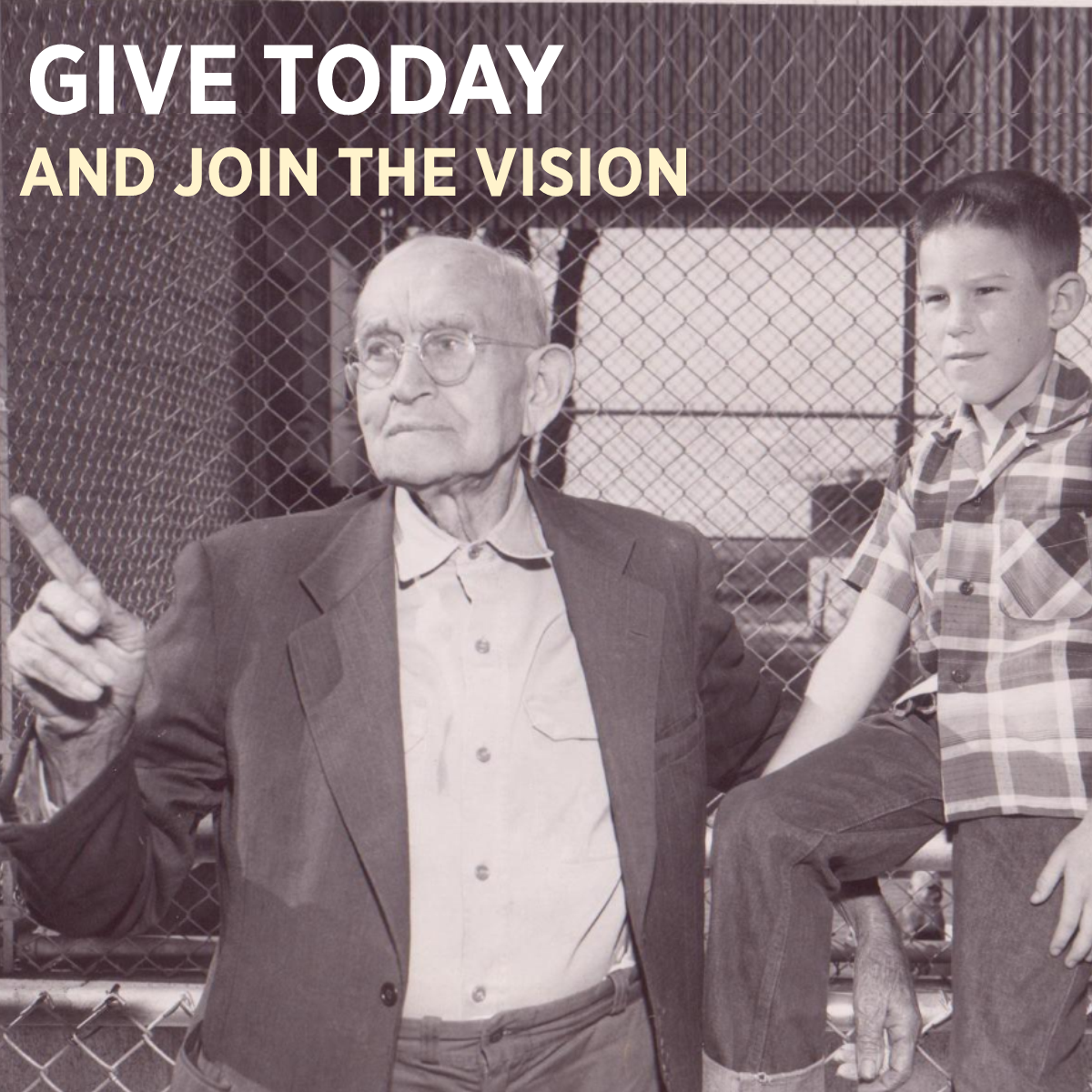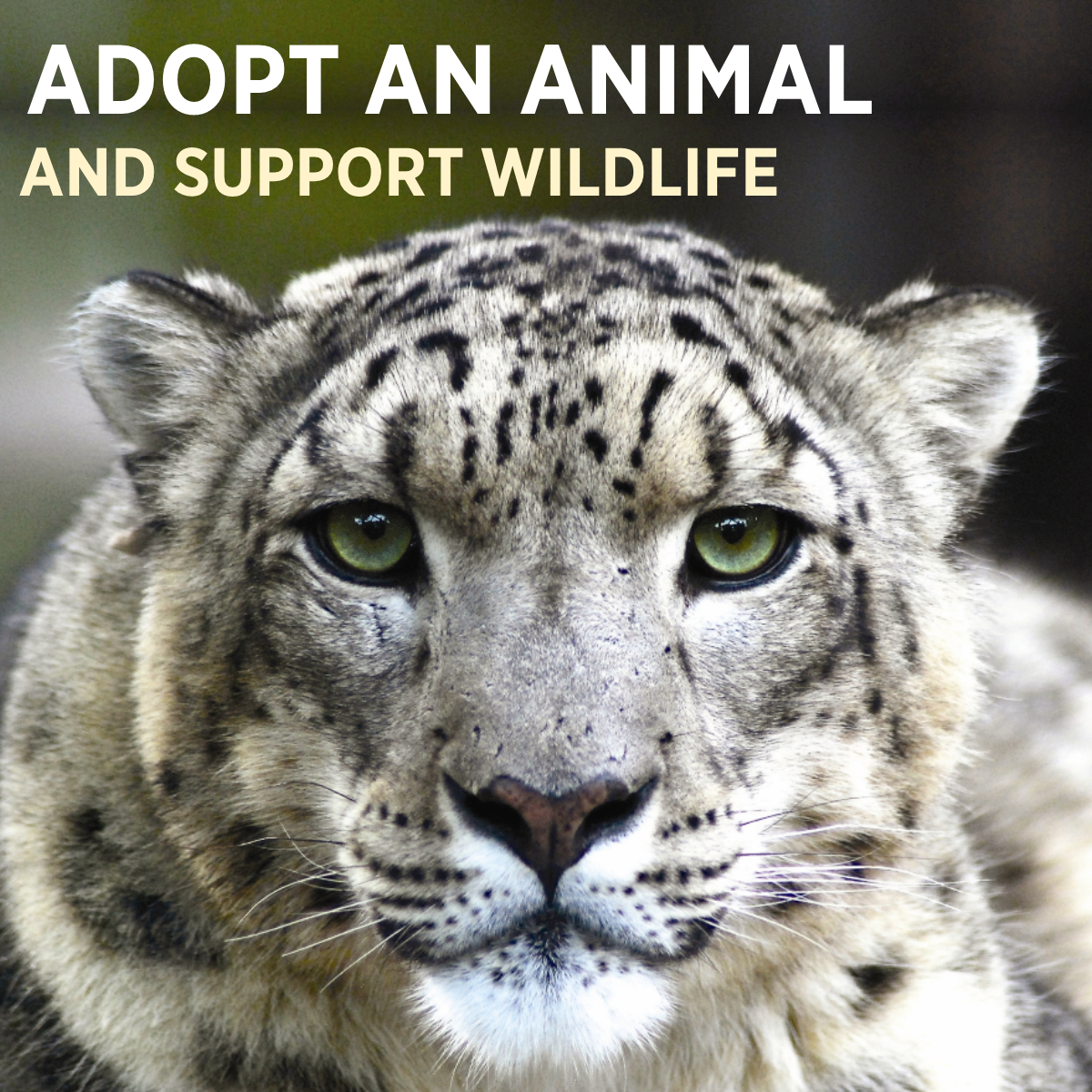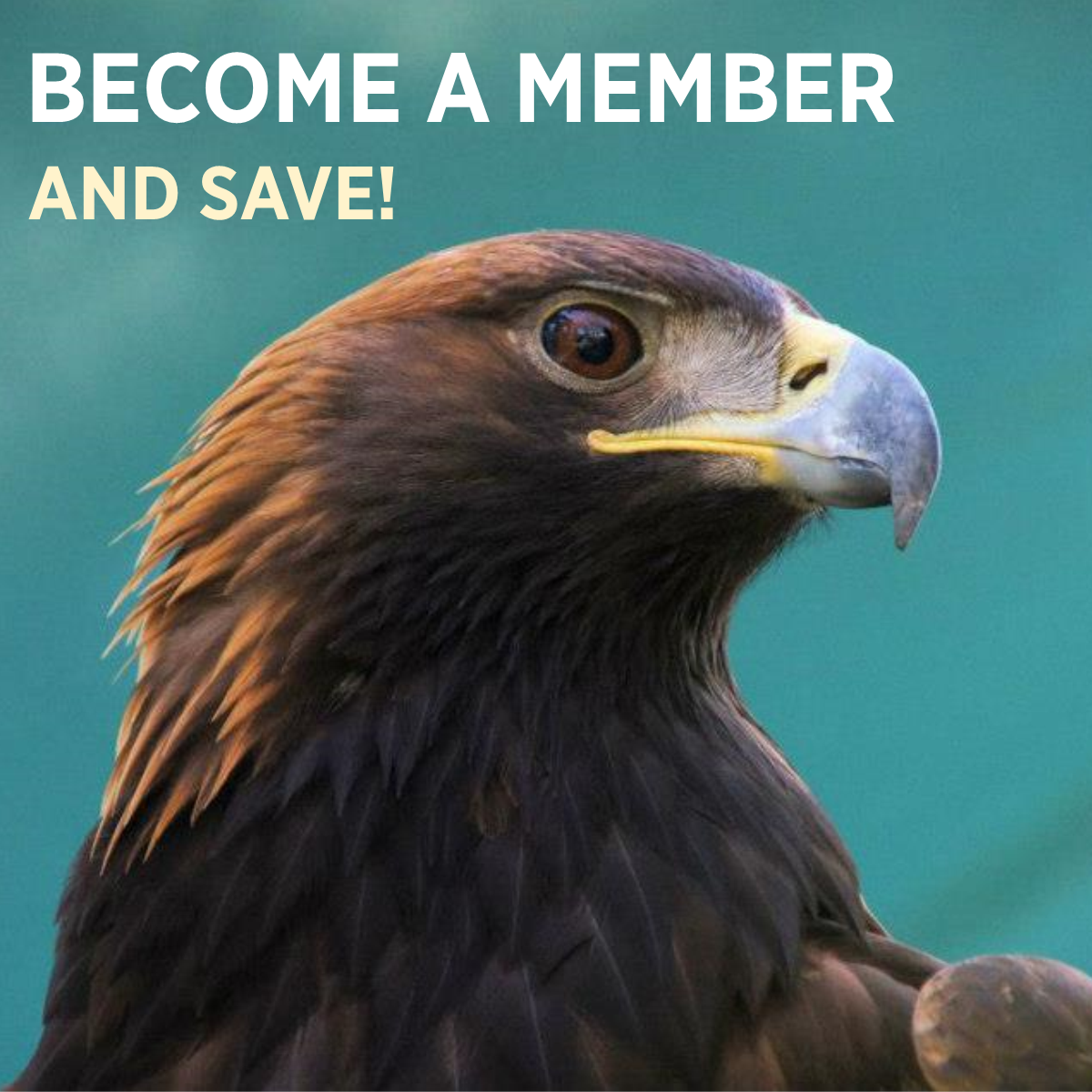 IMPORTANT NOTICES
The public is invited to support Micke Grove Zoo by participating in any of its exceptional education programs available for registration right now, by becoming a Zoo Member, booking a private birthday party, or making a direct tax-deductible donation.
Get the most recent zoo updates on: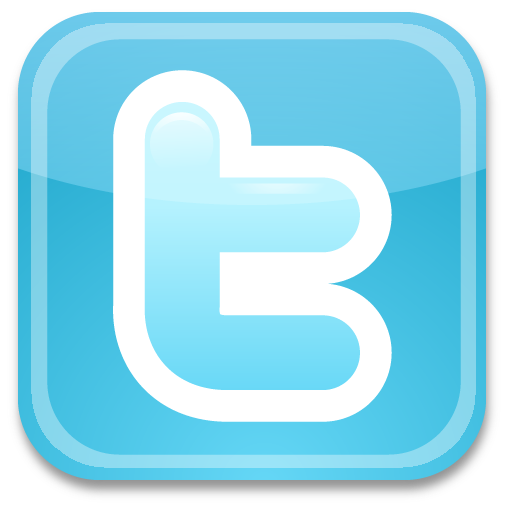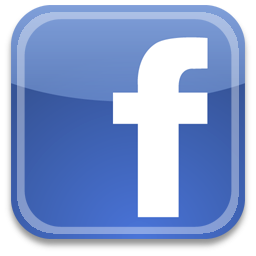 #mickegrovezoo

Do you have a Scout Group looking to earn a badge or patch?
Try our new Scout Program Request form!
Zoo Tots
Take your toddler on a WILD adventure, learning through doing. This program is all about touching; feeling; moving & exploring. Tots are engaged through a variety of hands-on activities such as an art project; games; crafts; stories & possible live animal encounter depending on the topic. This program is offered every Tuesday from 10:00AM-11:00AM.
Please click on the following link to register for our upcoming Zoo Tots classes:
h
ttp://mgzoo.doubleknot.com/
event/micke-grove-zoo-tots-1st-qtr-2016-2017/1973558
I
f you find the link not working, please contact the Education Department directly at
(209) 331-2138.
ZOO TOTS -- Lets get POPPING in September! This month is all about animal Pop-Up Books!


9/20 Creatures of the Desert World
(National Geographic Action Book)
9/27 Over in the Meadow (Illustrated by Michael Foreman)

Micke Grove Zoo will no longer have the Lorikeets back.
Micke Grove Zoo Education Department is hiring two Zoo Camp Teachers for the LUSD Fall Break (Oct. 3-7; Oct. 10-14). Please submit a cover letter; resume & application (this will be made available once resume has been reviewed) by fax; e-mail or mail.
FAX: 331-2138
E-Mail: zooed@sjgov.org