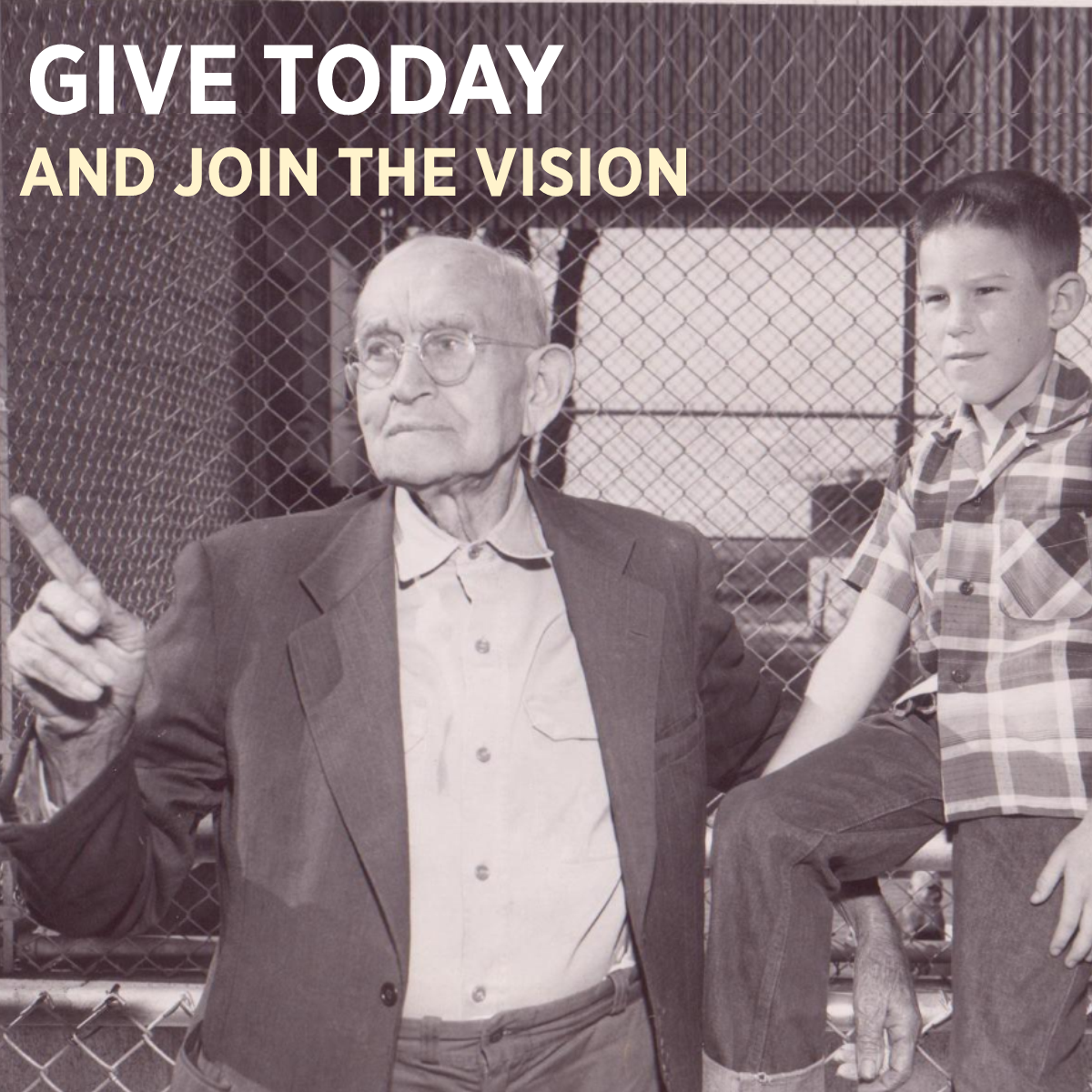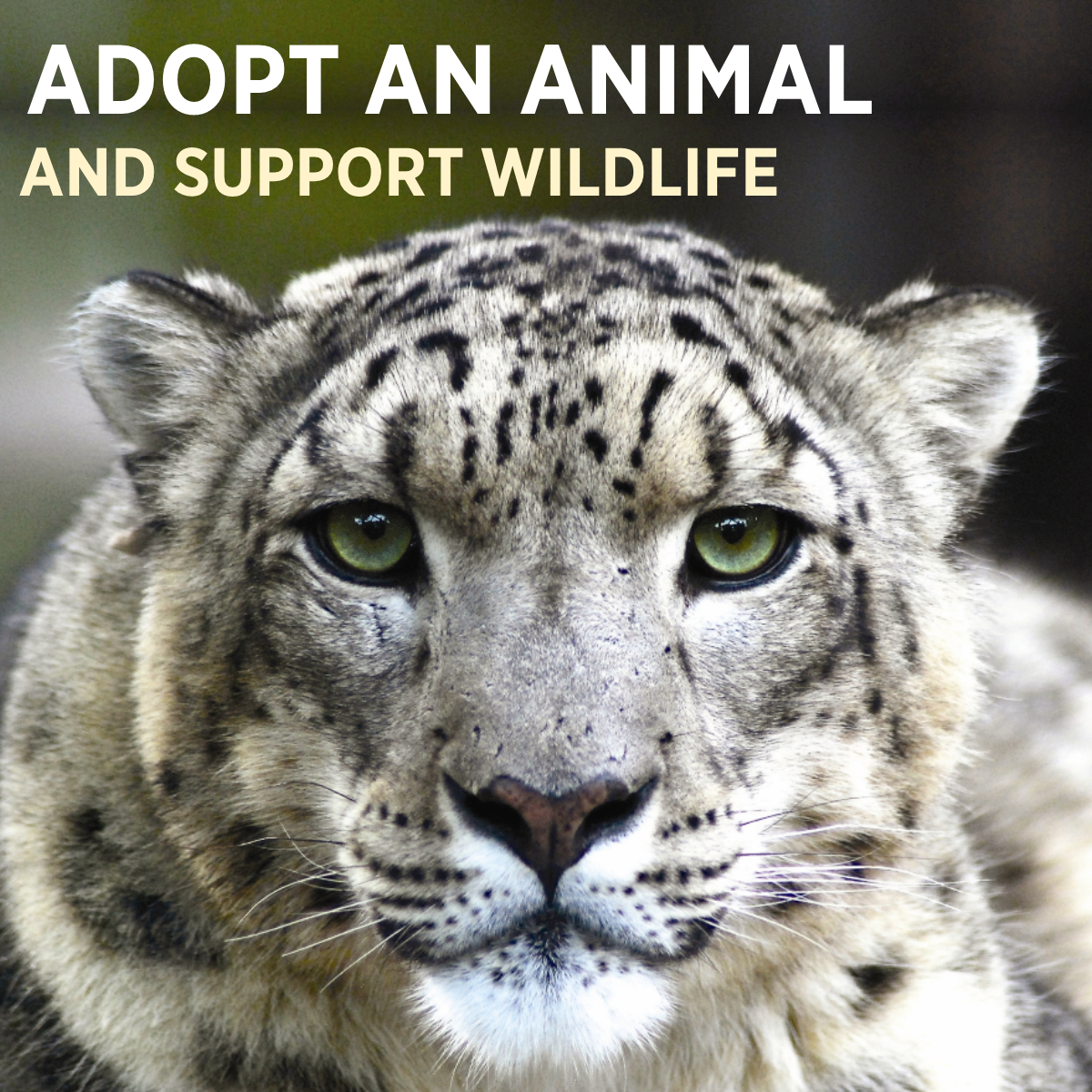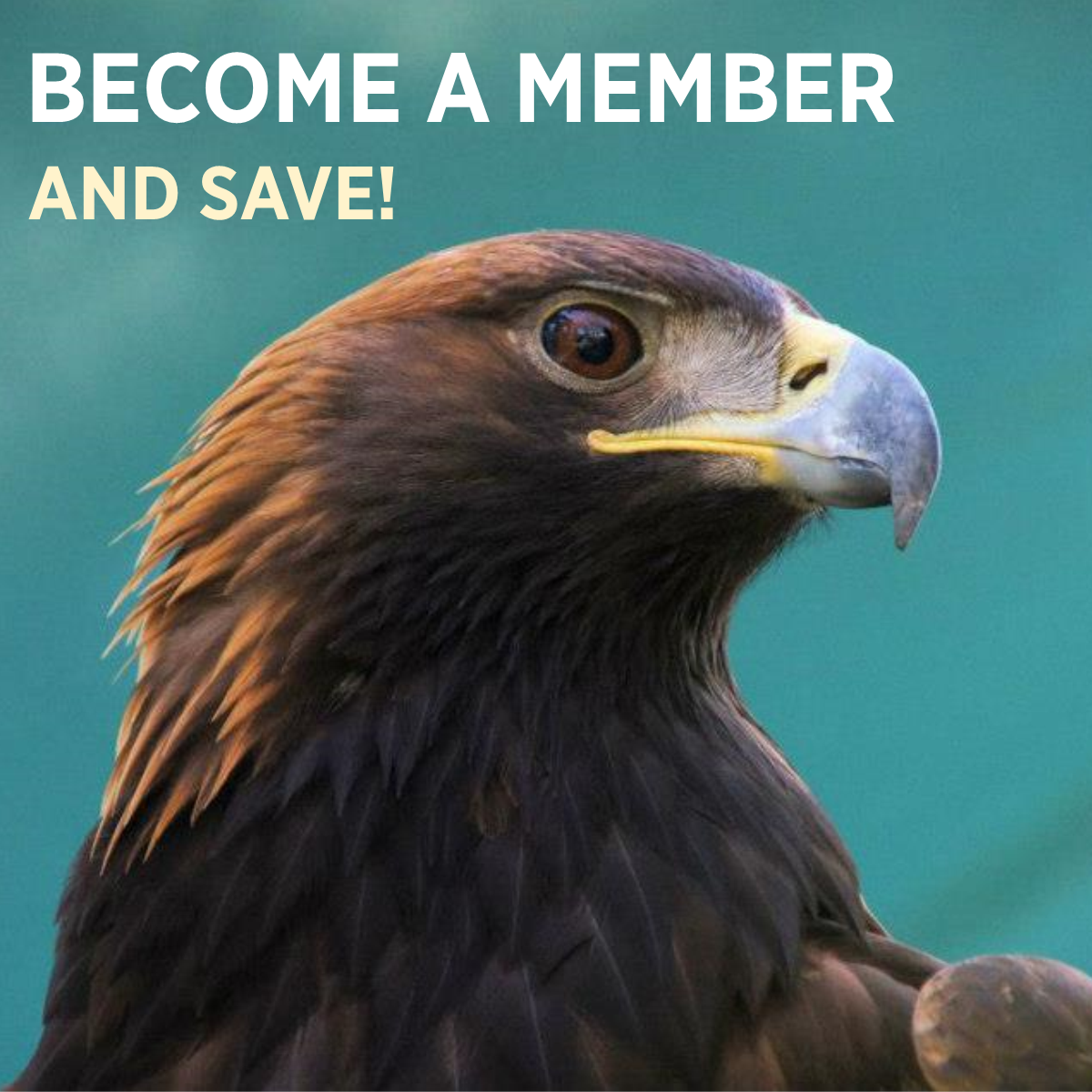 IMPORTANT NOTICES
The green iguana is off exhibit due to health & age related issues. We will soon have a Prehensile-Tail Porcupine in this exhibit.

The public is invited to support Micke Grove Zoo by participating in any of its exceptional education programs available for registration right now, by becoming a Zoo Member or Zoo Parent, booking a private birthday party, or making a direct tax-deductible donation
.
Get the most recent zoo updates on: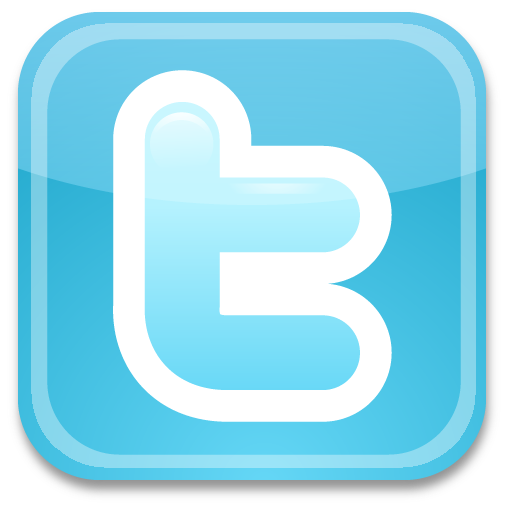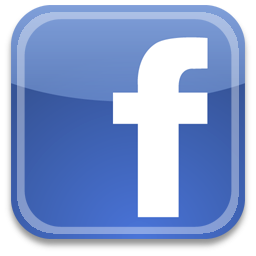 #mickegrovezoo



Do you have a Scout Group looking to earn a badge or patch? Try our new Scout Program Request form!
UPCOMING PROGRAMS
Toys-for-Critters
Make toys and treats for zoo wildlife and watch them enjoy your work! This program is offered every other Sunday from 10:00AM-11:00AM. If you are interested in registering for this program, please contact the Education Department directly at (209) 331-2138.
Zoo Tots
Take your toddler on a WILD adventure, learning through doing. This program is all about touching; feeling; moving & exploring. Tots are engaged through a variety of hands-on activities such as an art project; games; crafts; stories & possible live animal encounter depending on the topic. This program is offered every Monday from 10:00AM-11:00AM.
http://mgzoo.doubleknot.com/event/micke-grove-zoo-tots-fall/1770225
11/23 - Gobble, gobble, Turkey time
Come feast on facts about turkeys as we count, color, craft and gobble the morning away!
11/30 - Fall Harvest
Learn about the changing seasons, falling leaves and slumbering animals.
UPCOMING EVENTS
2015 Zoo Lights!
---